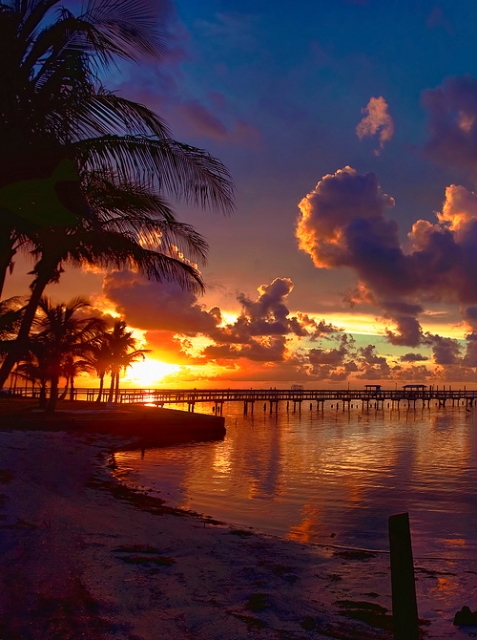 The highlights of Palm Beach County continues to attract a very diverse and influential homeowner seeking a destination for year round sunshine,golf, Polo, cultural activities as well as a family infrastructure that includes a good school system and high level sports activities for the youth.
Wellington exemplifies this with A rated schools, world-renowned Seasonal Polo activities and an Aero Club neighborhood that attracts the airplane enthusiast that may choose to park their plane
in their backyard. The famous Wellington mall and area eateries are icing on the cake for a "Village"atmosphere that elevates true family living.
Our Eastern area boasts sunny sand beaches with affordable neighborhoods within walking distance of the Intracoastal. There are beautiful historic homes as well as an eclectic flair to the waterfront homes that enjoy the intracoastal view. The Kravis Center host world class performances and is a neighbor to downtown City Place a destination that has world class dining and shopping. All this and a very short trip across the downtown bridge and you are in the rich and famous lifestyle of Palm Beach.
The Northern County is stellar in it's world class shopping, dining, golfing, boating, and highly sought out gated communities with amenities to numerous to imagine.
Spectacular year round weather, beautiful blue ocean, culturally diverse, pristine championship golf courses, International Polo, let us give you a tour.
Popular Links
Palm Beach County is a sought out destination with all the available amenities possible. Below you will find links
necessary to gain the knowledge and information you will need to validate for yourself that Palm Beach county is indeed
the perfect place to call "home".